Tilly Trailer Pass
Tilly Trailer Pass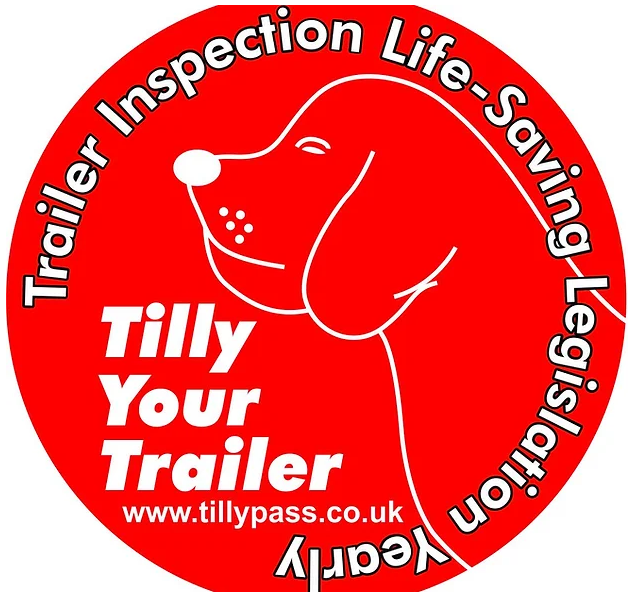 Harry's Story
19-year-old Harry Christian-Allan was killed in 2014 while carting grain during harvest season due to poorly maintained brakes on his trailer. The company he worked for were found GUILTY of breaching Section 2 of the Health and Safety at Work Act and Reg 5 of the Provision and Use of Work Equipment Regulations. The Tilly Trailer Pass nationwide campaign was set up by Harry's family to encourage farmers to get their trailers serviced annually, and to encourage farmers and tractor drivers to perform daily checks to ensure they are safe. The campaign was named after Harry's dog Tilly.
Why should you Tilly your trailer?
Unlike road trailers, agricultural trailers are governed on and off the road by the PUWER 98 regulations. The Tilly Pass scheme is run by farmers for farmers, giving owners of trailers a comprehensive way to fulfil their duty of care. At Cornthwaite Group, we are proud to be a Tilly Pass Authorised Dealer by offering an 18-point inspection, carried out by our fully qualified engineers, removing wheels, checking brake drums, linings, springs, backing plates, bushes, axles and more. Once the trailer passes its inspection it receives a certificate, and a copy of the inspection sheet is returned to the Tilly HQ. All of the New Trailers and Used Trailers we sell come with a Tilly Pass inspection sticker meaning they have met all safety requirements.
"In 2019, 84.2% of trailers tested had brake defects and 58% of trailers tested by Tilly Pass technicians needed worn wheel bearings replacing." – Tilly Trailer Pass, 2023.
➡ If you're interested in getting your trailers, tankers or other trailed implements tested or would like more information, please contact your local Service team on our Group No. 01704 790008