From the initial export enquiry to the final delivery, we can handle everything
We regularly export used tractors and machinery to customers in over 20 countries worldwide. In recent years, our export sector has grown remarkably based on the quality products we supply and our strong understanding of the specific requirements our export customers have.

Export Delivery and Shipping
Strong understanding of required exportation procedures and documentation.
Deliver to all UK ports and arrange shipping to overseas ports.
If shipping to site is required, we can make any necessary arrangements.
Export Machine Preparation
Years of experience in machine preparation for exportation to a host of countries worldwide.
Capability to prepare machines for container collection and specialised transport.
Our service team frequently prepare and clean machines for Inspection Certification.
Have an export enquiry?
If you are looking for a used machine, please contact us with your requirements. Our used stock list is constantly changing, so we may have your desired machine either in stock or due in soon.
Contact us about your exports today!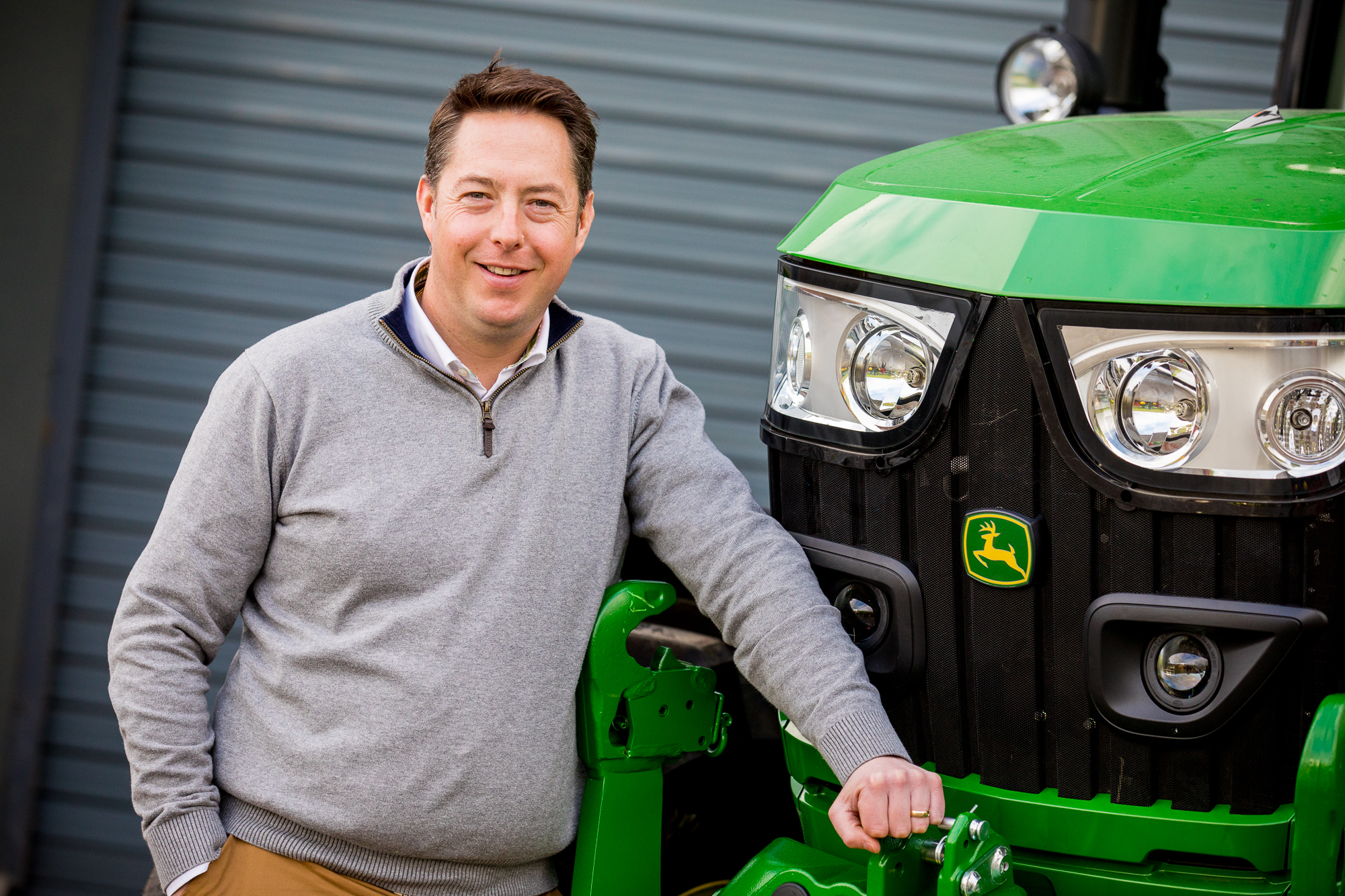 Stuart Cornthwaite - Managing Director
stuart.cornthwaite@cornthwaitegroup.com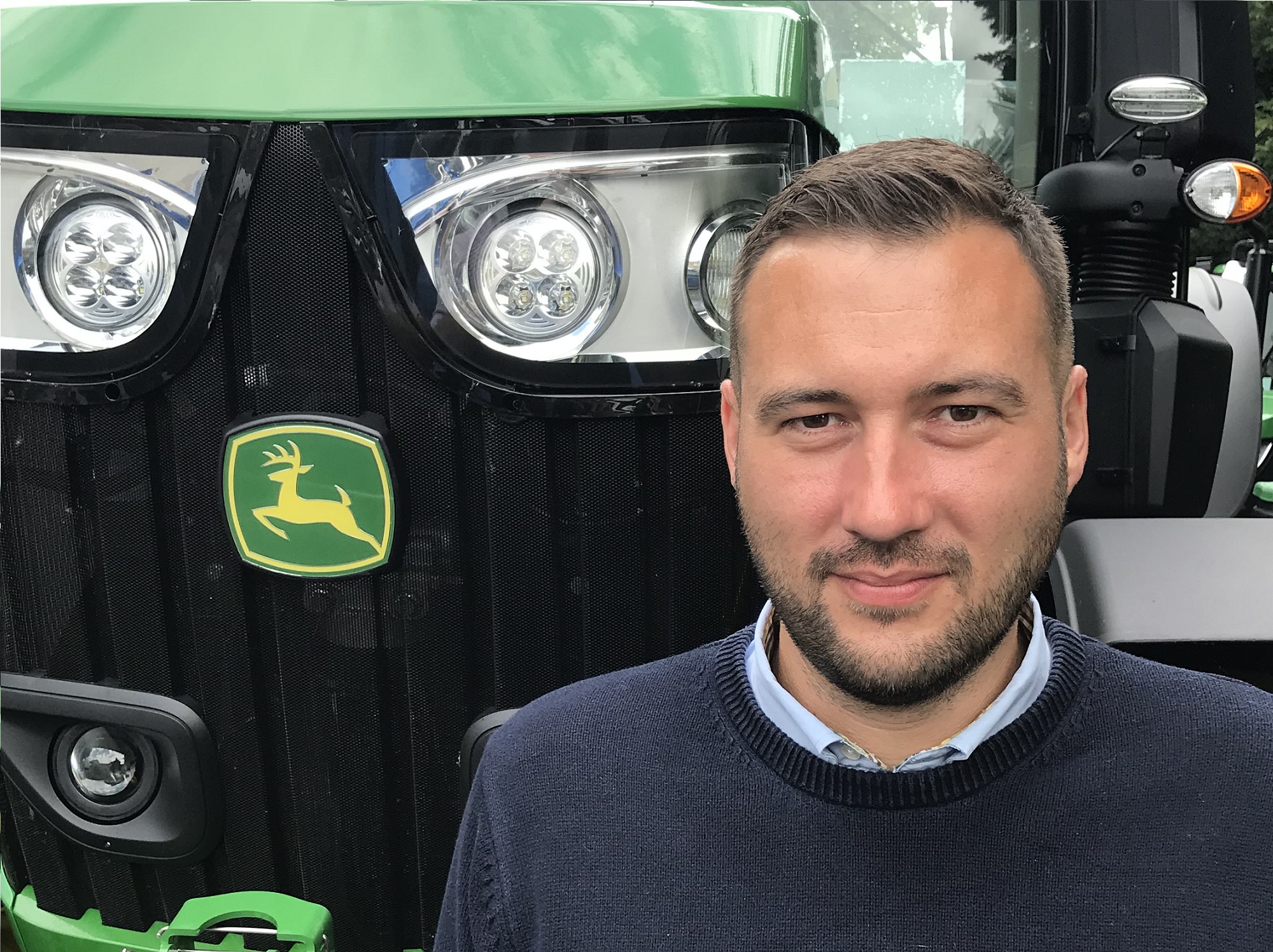 Matt Bufton - Used Machinery Specialist
matt.bufton@cornthwaitegroup.com