Don't just think it's safe...know it's safe!
Agricultural trailers are legally required under PUWER 98 regulations to be in a roadworthy condition; well maintained and in good working order with records of maintenance held by the owner/farmer.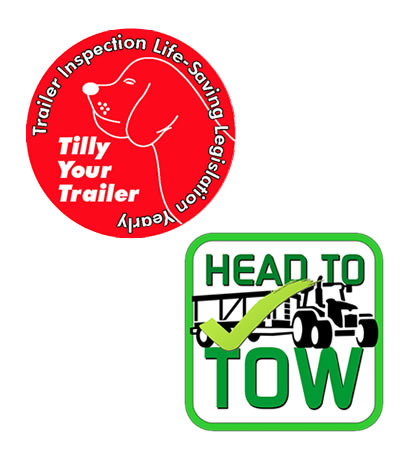 The Tilly Trailer Pass offers the opportunity for trailers to be maintained to the legal standard.
An annual 18 point inspection will be carried out on your farm by authorised Cornthwaite Group technicians.
Upon completion of the test, a Tilly Pass Certificate will be fixed to the tailgate of your trailer, clearly displaying a Tilly Pass unique number. This will be recorded along with your chassis number for a thorough record of your maintenance.
To book your trailed implement of any make for a Tilly Inspection with us, contact your local service department here or email enquiries@cornthwaitegroup.com.