New Franchise - Hayter Lawn Mowers
Official Dealer Hayter Lawn Mowers
We are pleased to announce we are official dealers for Hayter lawn mowers. Hayter are a very well-known brand in the world of groundcare; they have been building high quality lawn mowers at their Hertfordshire headquarters for over 75 years.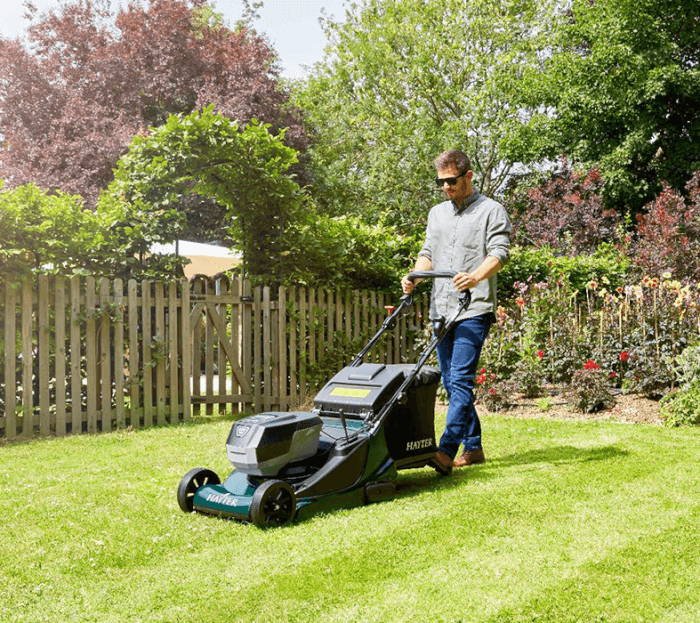 Hayter offer lawn mowers for everyone, whether you're a homeowner or a professional contractor there will be something suitable for you as there are plenty of options to choose from ranging from petrol or electric in varying sizes.
"Our team of experts design and manufacture high-quality lawn care products with individual customer needs at the forefront of their minds. Taking into account the individual experiences and needs of our British customer base drives the Hayter design team to create and innovate products with the utmost care and attention to detail. All teams under the Hayter name work to the highest possible standards, combining the best of technology and traditional thinking to fulfil the mission statement to be the 'Maker of the finest mowers'. – hayter.co.uk
In 1960, Hayter were awarded a Royal Warrant to supply Her Majesty the Queen's Sandringham Estate's horticultural equipment – highlighting how Hayter lawn mower's premium quality is worth of Royal acclaim. Since the sixties, Hayter have continued to supply lawn mowers t the British Royal Estate, the highest possible honour.
We currently stock Hayter lawn mowers in our Kendal and Dumfries outlets. If you are interested in finding out more about which models we currently have in stock or would like some advice from our Groundcare Specialists, please call Paul Young on 07497 410332 or John Melling on 07944 953000.