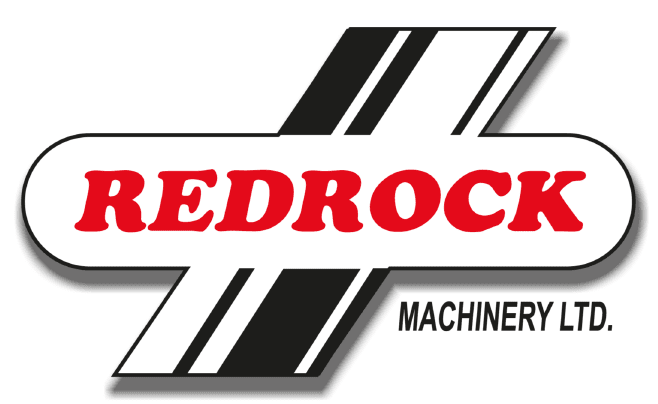 Redrock Machinery manufactures an excellent range of block cutters, tankers, agricultural feeders (including paddle feeders and vari-cut mixer feeders), pumps, specialist trailers, and straw bedder & bale feeders.

This company is based in Co Armagh and is known for providing top quality equipment to even the most challenging of agricultural environments.
Cornthwaite Group is a major retailer of Redrock, so all of our outlets supply our customers with new Redrock equipment. Our team of experts will be able to give you all the information you need about Redrock Machinery products, including advising you on which products will best match your individual needs.
Blockcutter – The Redrock range is durable and powerful; it has been purposefully designed to meet the needs of both smallholdings and large-scale dairy.
Slurry Tanker – Rolled from 6mm steel, Redrock weld the slurry tanks both internally and externally for extra strength and longer life.
Dump Trailers – We offer Redrock dump trailers for agricultural and Industrial applications - these machines are designed to operate in the most demanding environments.
Low-Loader Trailers – The Redrock low loader is a top class performer. Designed with strength and durability in mind, they have a 13 degree loading angle to make loading and unloading easy. Load carrying capacities from 18 to 24 tonne.
Straw Bedder/Bale Feeder – The new C300 is designed to dispense bales of straw and silage. The unique butterfly cutting knives dismantle the bale with ease and the specially designed flywheel can spread the straw to a distance of 18m.