Chainsaws
Combining innovative technology, high performance, optimum ergonomics and low weight, STIHL chainsaws create the international standards for all types of chainsaw.
With power ratings from 1.2 kW to 6.4 kW (1.6 HP to 8.7 HP). The STIHL chainsaw range includes petrol, cordless, arborist, rescue, electric, agriculture, landscaping chainsaws and more.
No matter the task at hand we have the right chainsaw for you and your needs. In addition to an array of chainsaws, we also have a large range of chainsaw accessories and tools for maintenance such as chain loops, guide bars, reels, filing tools, storage cases, filling systems, depth gauges, fuels, oils, cleaning solutions and more.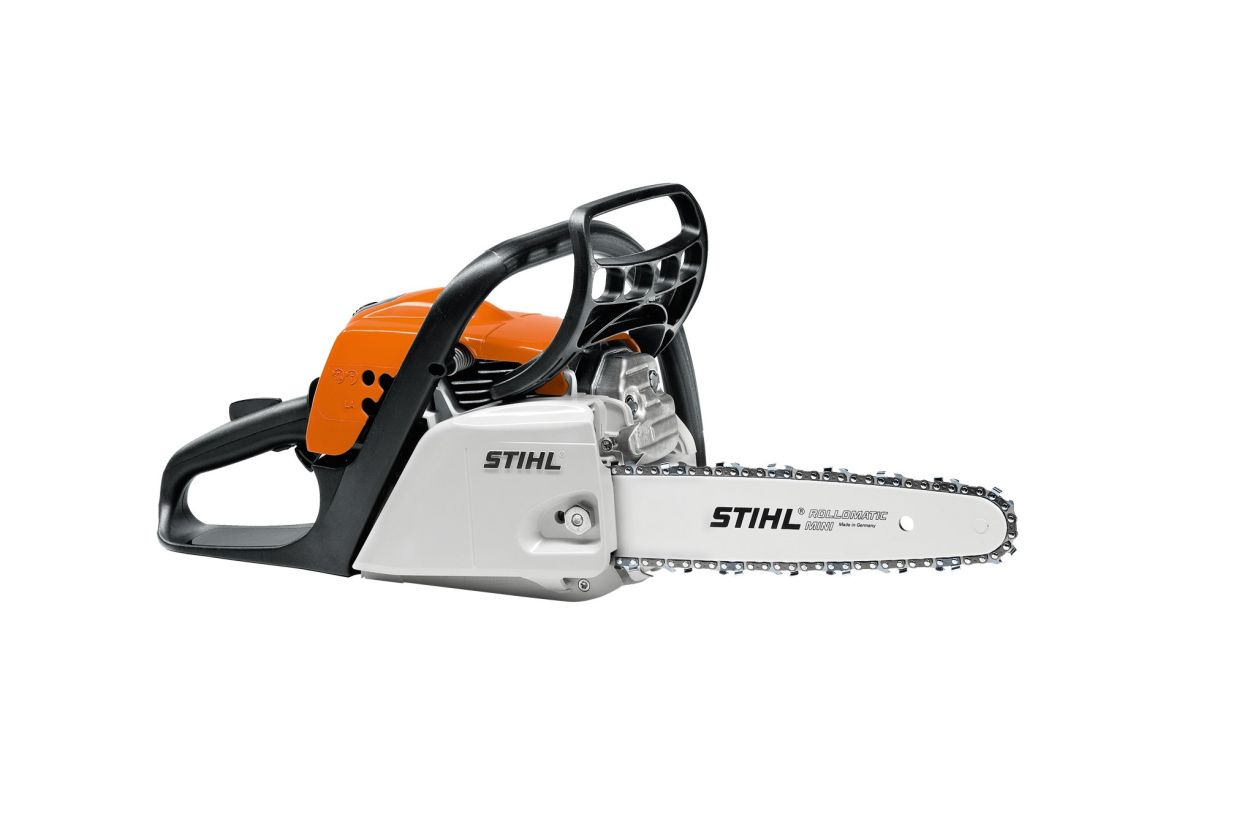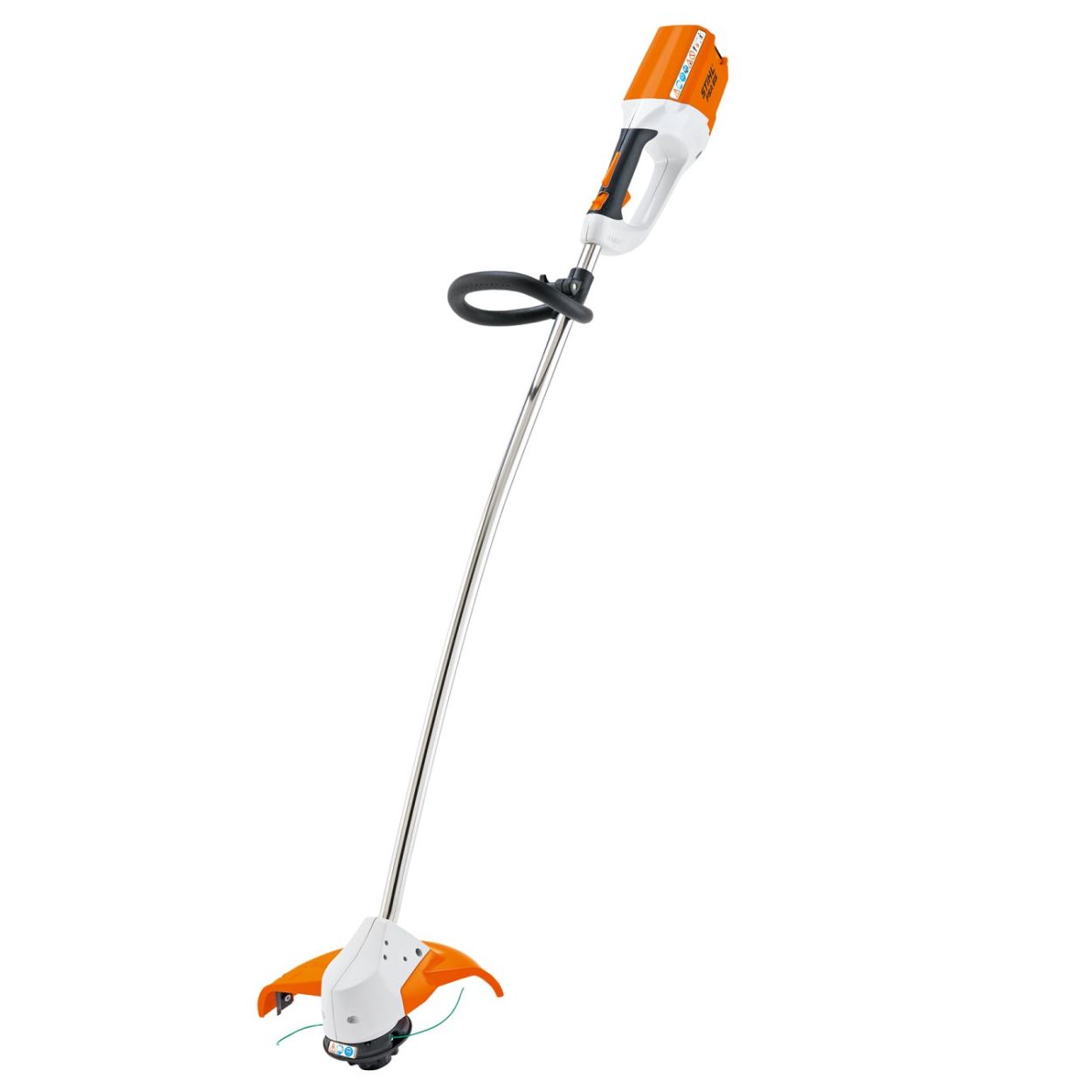 Strimmers, Brushcutters and Clearing Saws
STIHL garden trimmers, brushcutters and clearing saws can quickly tame long grass and undergrowth with great ease. The machines can be fitted with various cutting tools and mowing lines to suit every job, from mowing small areas of grass to thinning out overgrown thickets. So, no matter the task at hand we have the garden trimmer, brushcutter or clearing saw for you and your needs. The models fitted with the STIHL 4-MIX engine produce significantly less exhaust fumes than conventional two-stroke engines, giving you increased fuel efficiency whilst reducing impact on the environment. We also have a large range of accessories for all our grass and garden trimmers, brushcutters and clearing saws including harnesses, protective equipment and clothing.
View our range of Stihl strimmers here.
Hedge Trimmers and Long Reach Hedge Trimmers
With STIHL hedge trimmers and long-reach hedge trimmers, work in gardens and parks is made easier. Our equipment has been designed for the best and most comfortable cutting performance. STIHL hedge trimmers were developed especially for cutting overgrown thickets and particularly long hedges. Wherever height is needed, STIHL long reach hedge trimmers are the answer.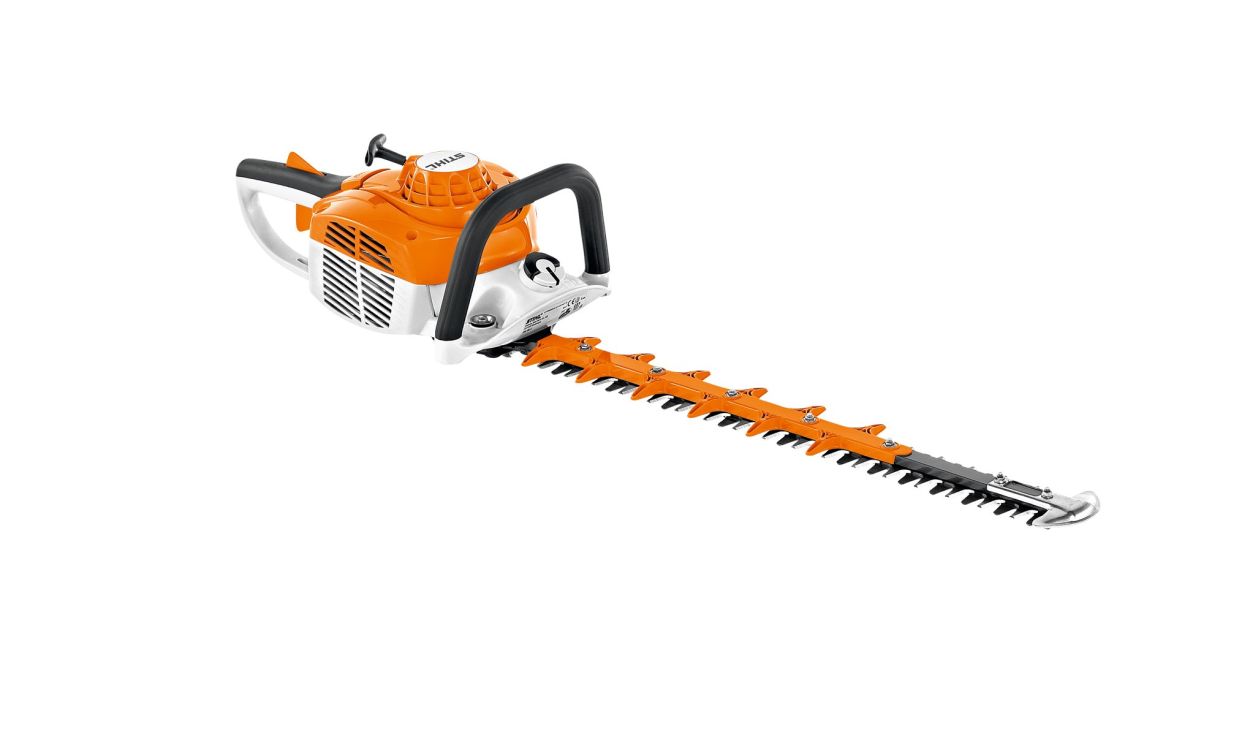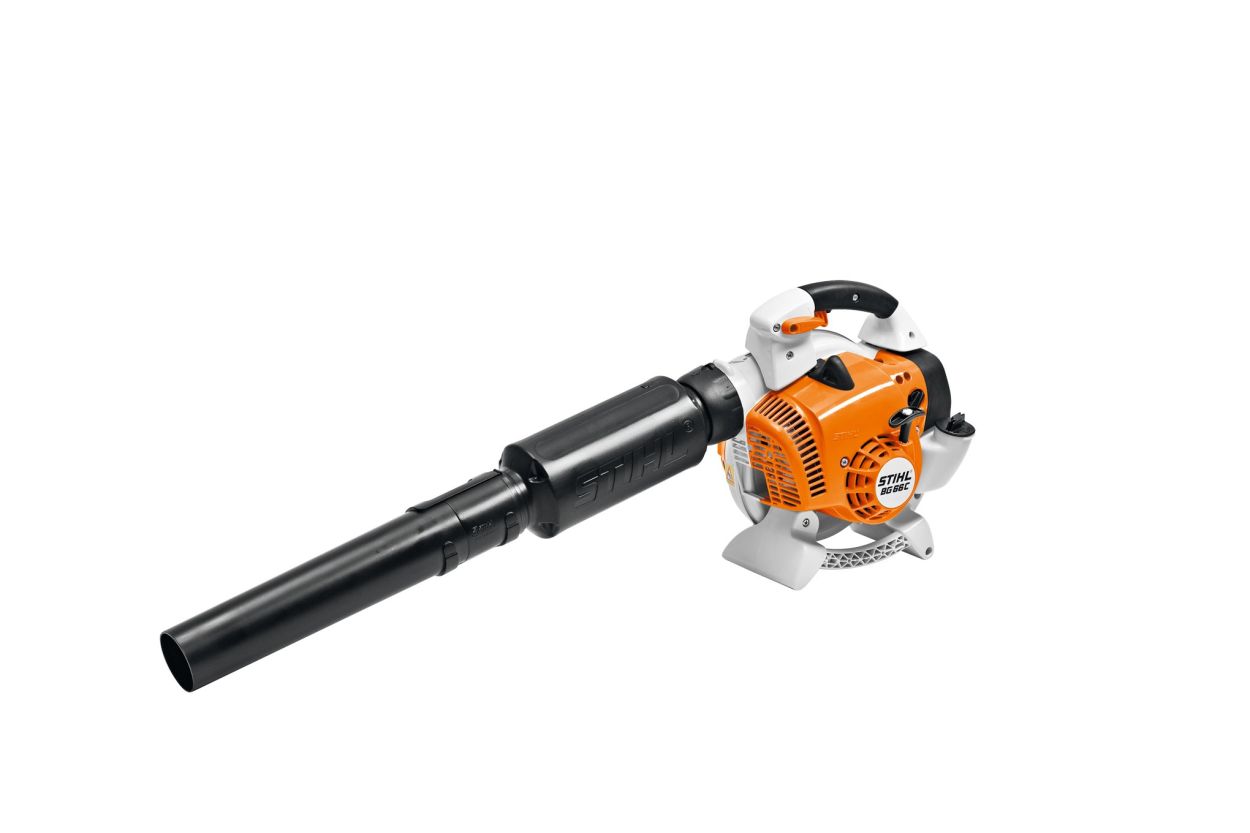 Blowers and Vacuum Shredders
Blowers and vacuums from STIHL really prove their value in gardens and traffic areas or parks. Fallen leaves, grass cuttings, general debris - nothing can withstand their powerful blast. Everything is cleared away quickly. The STIHL vacuum shredders pick up immense volumes of fallen leaves, cut grass or trimmings. This garden waste is finely shredded at the same time so that it can be used for composting or mulching.
Click here to buy your Stihl Blower!
KombiSystem and MultiSystem
The STIHL KombiSystem is a powerful engine with a choice of KombiTool attachments - whether it's trimming hedges, edging lawns, turning borders or sweeping paths the STIHL KombiSystem will take the effort out of those tough garden jobs.
The all-purpose MultiSystem from STIHL soon has your garden shipshape again. Whether for tending the lawn, cultivating the soil or clearing large areas - with the STIHL MultiSystem, only one machine is needed for all the various jobs. You decide what you want and need.