WE'VE GOT YOU COVERED
We offer a complete range of integrated guidance systems, from simple manual control to fully automated. If yours is a mixed fleet, we also offer solutions for other brands so that you can still enjoy the benefits of John Deere guidance.
AutoTrac Controller for Mixed Fleets
Older John Deere machines, as well as machines from other manufacturers, can also benefit from the full potential of John Deere guidance. Just install AutoTrac Controller and you'll enjoy the very fast line acquisition that only complete component integration can bring. And you'll have very similar guidance convenience to what you get on the latest John Deere machines.
We can advise you on the suitability of your machine. AutoTrac Controller is available for over 380 approved models from: –
John Deere
Fendt
Case
New Holland
Deutz-Fahr
Massey Ferguson
PRECISION FROM THE START
AutoTrac boosts your productivity while reducing input cost on fuel, fertiliser and chemicals and adding enormous comfort. Even in challenging conditions such as low visibility (e.g. at night, dust, fog) or rolling terrain, your field is always being worked with flawless accuracy to ensure ideal crop spacing. Once you have experienced the benefits of AutoTrac, you will never want to go back!
AUTOTRAC NOW CONNECTED
Safely store, back up and maintain your AutoTrac set-up data like machine and implement offsets, boundaries, guidance lines in the John Deere Operations Center. Then distribute them with Wireless Data Transfer to all your machinery and have only one, error-free set of data to work with***.


***requires a JDLink telematics module with JDLink Connect subscription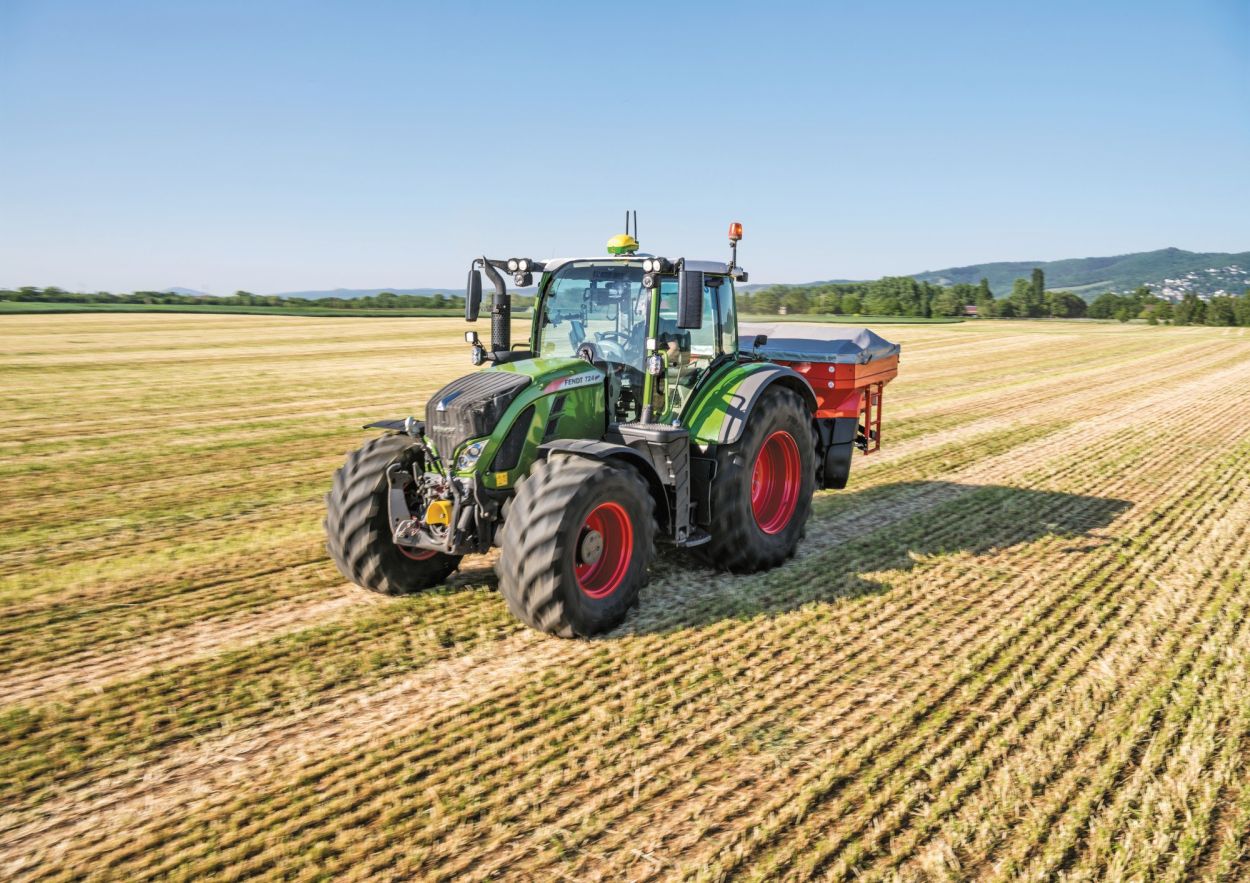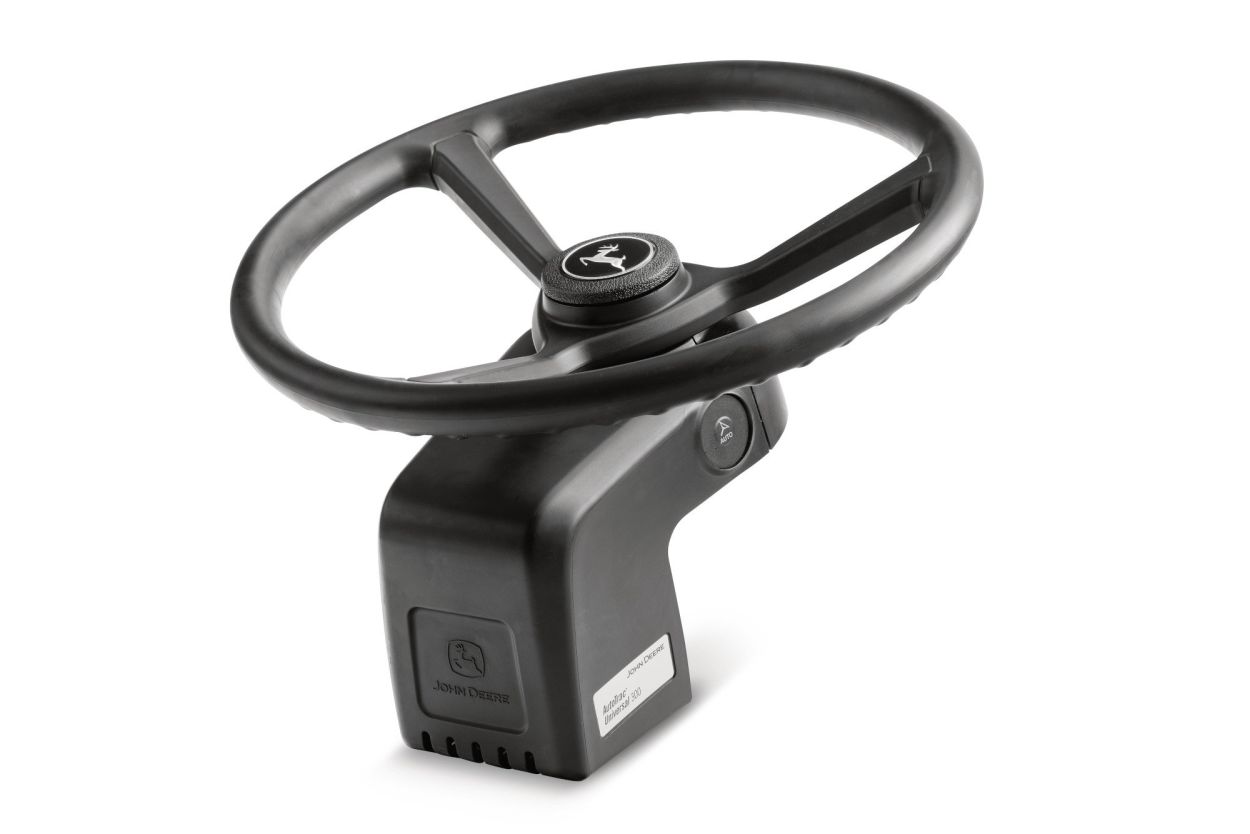 Automated Steering for Mixed Fleets
AUTOTRAC UNIVERSAL 300
Our proven, multi-brand, automated steering solution can be fitted to more than 600 different machines, from older John Deere models to alternative brands. The ATU 300 unit can be easily transferred from machine to machine in less than 30 minutes. It's not only easy to install and use, It's also extremely robust, reliable and now even approved for open operator station tractors. The ATU 300 enables operation at only 0.5 km/h, slower than other universal systems.
YOUR BENEFITS
Fast pull-in time
Benchmark: < 30 minute machine-to-machine transfer time
Also approved for machines with open operator station
Premium John Deere guidance across mixed fleet