PORTABLE FLEXIBILITY
If you run a mixed fleet, these are the portable siblings of our integrated Generation 4 CommandCenter displays. Documentation, variable rate application and wireless data transfer capability are free of charge for all Gen 4 Displays.
4240 Universal Display
The display features the same screen size and functionality as the integrated 4200 CommandCenter, but in a portable format that's water resistant and dust resistant.
John Deere documentation and variable rate application come standard, and its ready fro Remote Display Access and Wireless Data Transfer.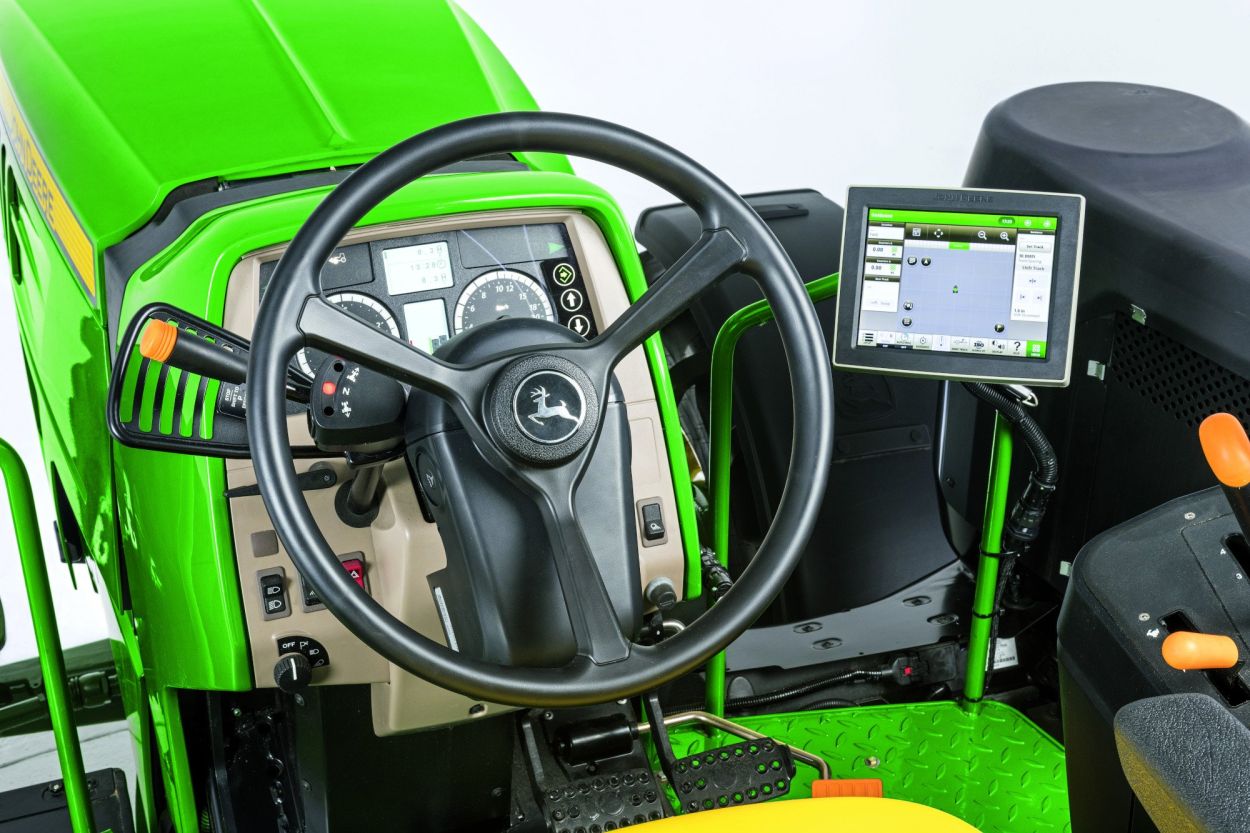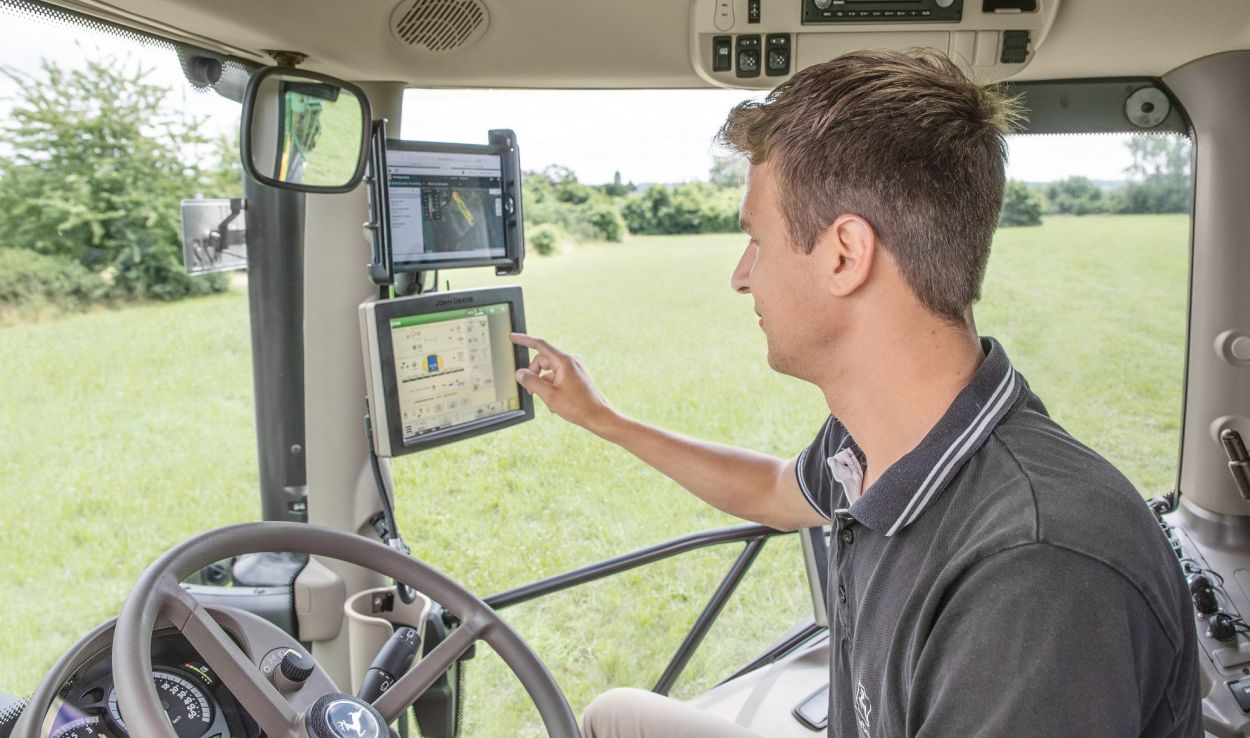 4640 Universal Display
Like the integrated 4600 CommandCenter, the 4640 Universal Display features all the functionalities of the 4200 CommandCenter plus a 25.4cm (10") touchscreen, four video inputs, extended monitor connectivity and is Ultimate Activation ready.
Activations