Now is a great time to consider the maintenance requirements of all your farm machinery, especially your Kramer and John Deere equipment.
We offer a number of multi point manufacturer checks, working where possible in line with John Deere Expert Check. We carry out a comprehensive investigation into your tractor or machine, to establish any need for repair or maintenance. Once completed, we will inform you of our findings before carrying out any work on the machine, that way you can make the decision of what to repair and how much to spend taking advantage of the best labour and parts discount.
This is a fantastic opportunity to have your equipment checked and serviced by our John Deere, Kramer, Loler certified technicians.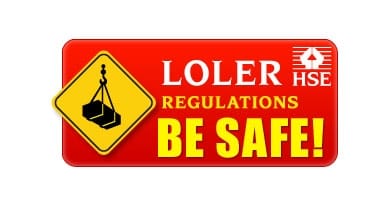 Our service departments look forward to discussing all of our Seasonal and Expert Checks in more detail, as well as the benefits of having your equipment Loler tested at the time of service.